We Alert You About Free and Discounted Science Fiction and Fantasy Books
You Enter Your Email Address
You won't get any spam from us. We feed it to our dire wolf pack. They like it. You don't.
We Start Our Search
We find the best Science Fiction and Fantasy books out there from bestselling authors and rising stars.
We Send You One Email a Day Listing the Best Deals
These are limited time special prices. Many of the books are free, or discounted by as much as 90% off their original price. Barbarians are big on saving money.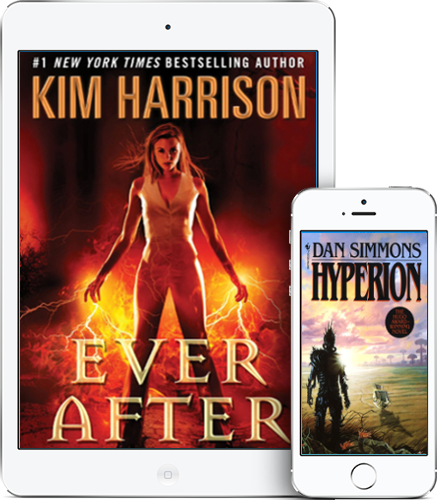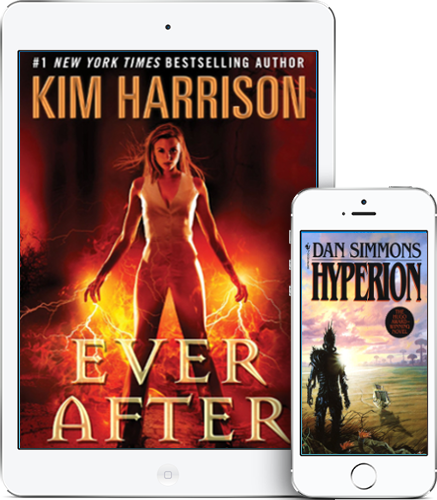 Don't Let These Deals Pass You By
You can get all the FREE and discounted science fiction and fantasy books you want, starting today!
There's no obligation on your part and you can stop receiving your free daily email at any time.
So what are you waiting for?