Here's How It Works
BookBarbarian sends you a daily email chock-full of outstanding deals on Science Fiction and Fantasy ebooks. Many of the books are free and all are heavily discounted. It doesn't cost anything to join, you can read on any device, and the books are yours to keep. These offers only last a short time so sign up now and start reading!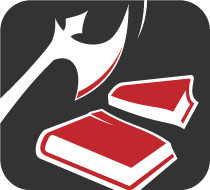 Barbarians Like Free
Explore new worlds and new civilizations for less than a cup of coffee. If a book is not free or deeply discounted then the barbarian horde will smash it into oblivion.
Our Ships Travel the Seven Seas and Beyond for the Best Books
Let us do the hard work for you. Our expedition team is on a never ending quest for hidden gems and New York Times bestsellers, sorting through thousands of books to bring you the true treasures.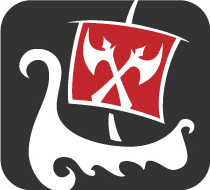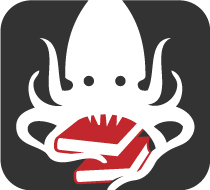 Only the Strongest Survive
Book Barbarian only features books from bestselling or award winning authors and select titles with outstanding reviews and high ratings. The rest are fed to the Kraken.
Read Under the Light of a Full Blood Moon
Barbarian scribes prefer stone tablets, but we know you want more. That's why we've partnered with all major ebook retailers to bring you the best books on all devices. Enjoy reading on your computer, phone, tablet, or Ereader.