We'll be in touch with you shortly to let you know if your book has been approved. While you're waiting to hear back from us, here's a quick marketing tip. It's always smart to maximize your book promotion by advertising on several sites. We highly recommend BooksButterfly. They offer guaranteed downloads for a reasonable price. Reserve your spot now with BooksButterfly!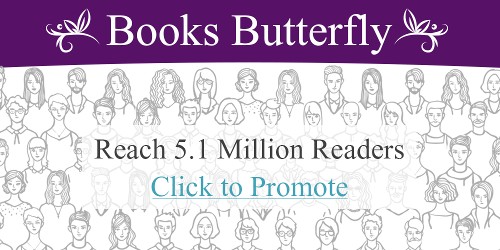 ---
If you write in multiple genres be sure to check out our other sites.

Romance and Erotica
(Open for advertising right now!)

Mysteries and Thrillers
(Open for advertising right now!)
---
Looking For A Cover Designer?
Damonza creates incredible covers that sell. They also offer cover improvements for an existing cover that can take it from meh to magnificent. Find out more here. You can use our coupon code BARBARIAN5 to get a 5% discount!